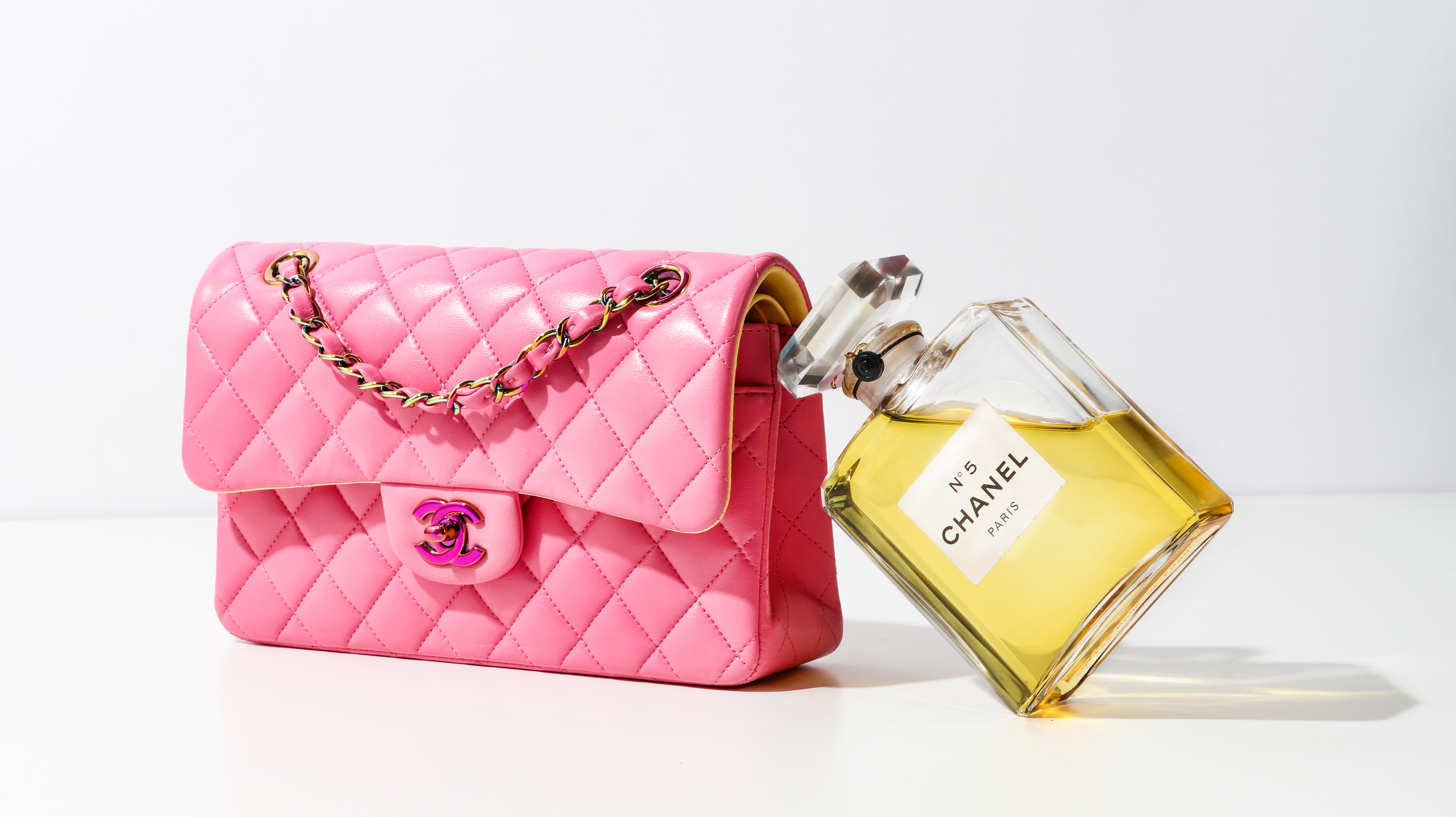 With the start of a new year, naturally comes making good intentions and for all the fashion lovers among us, making a shopping list with all your favorite designer items you wish to purchase in 2023. However, french luxury brand Chanel, the second largest luxury fashion brand in the world, recently announced another price increase of their iconic bags.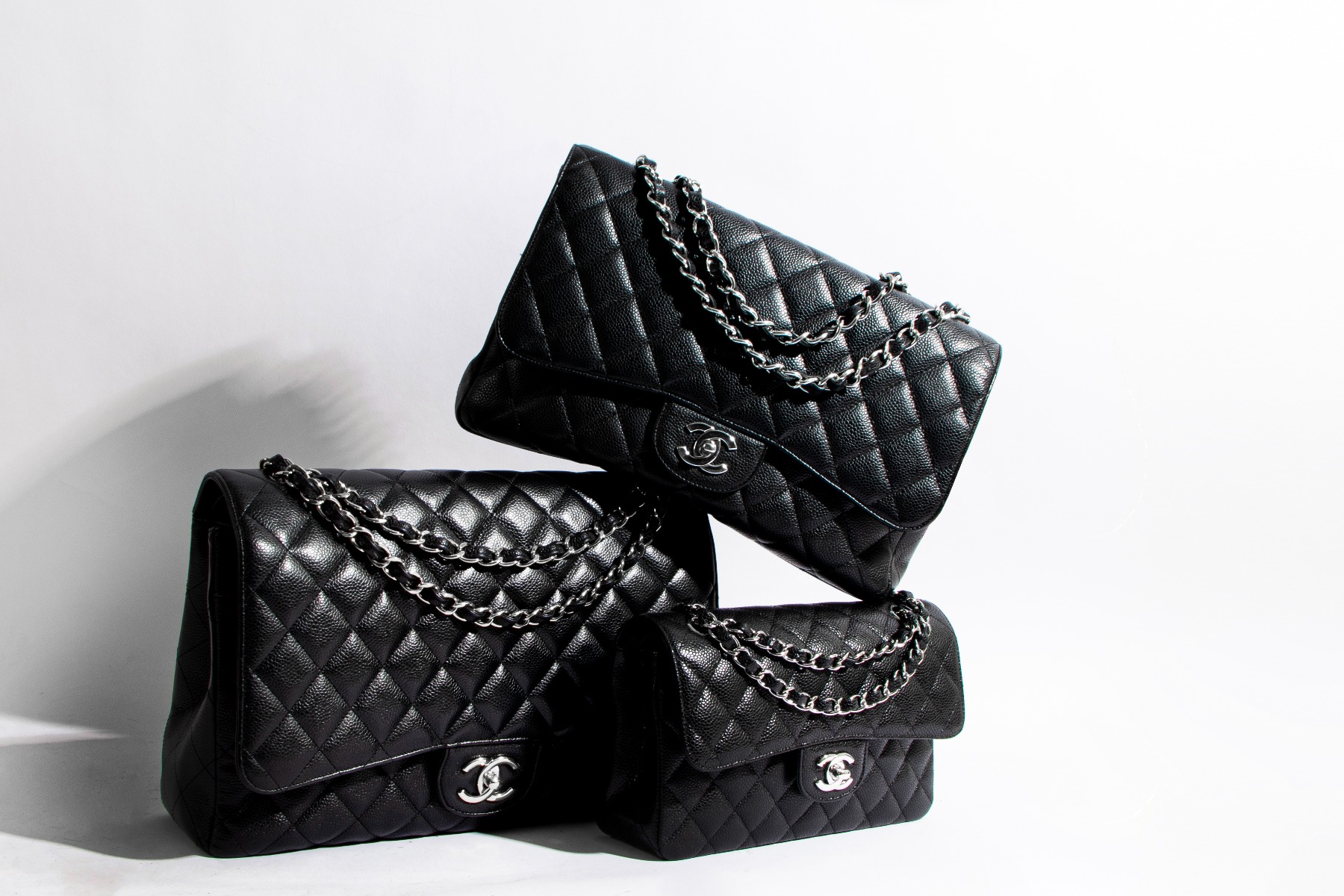 A Chanel Black Classic Flap Bag has never lost its popularity and is still the ultimate must-have for every fashionista. The only problem is that the price of this handbag increases every year.
Another price increase
After the pandemic, Chanel became even more and more popular. Their sales increased despite the several price increases since the pandemic. Instead of increasing their prices annually like they normally do, Chanel increased their prices multiple times during 2021 and 2022. There is a price increase of 10 to 15 percent.
Why does Chanel increase their prices?
The brand has noticed a surge of new customers now that people can shop in store again. Chanel wants to become more and more exclusive as a brand. Therefore, many items are only being sold in physical stores and they also produce fewer handbags.
This results in a price increase. More people want to purchase a unique Chanel handbag, but there are less available. So, these designer bags get a slightly more expensive price tag. In addition, the materials that are needed for the production are getting more and more expensive.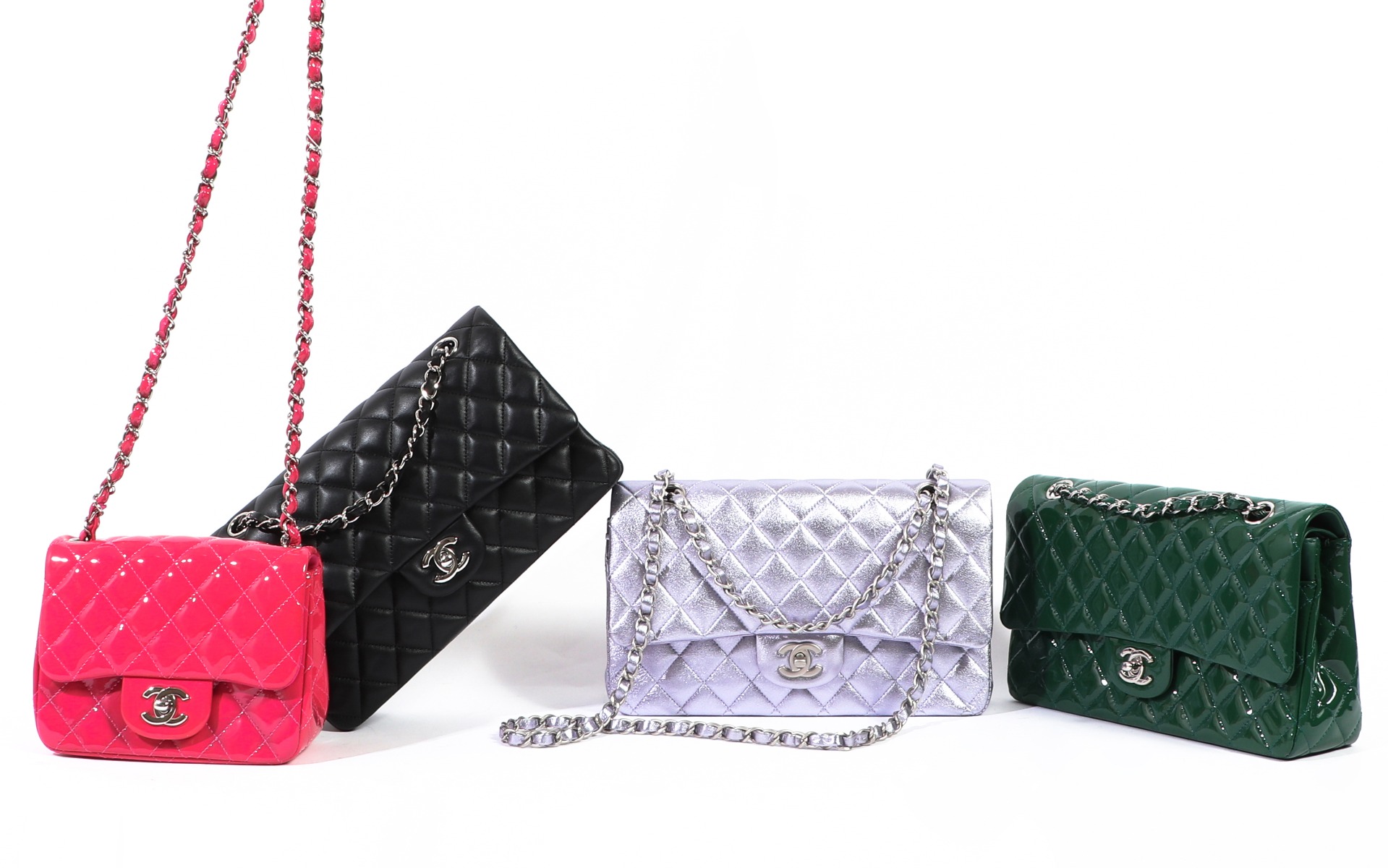 What's in it for you?
So, Chanel Lovers will now have to pay a bit more for their favourite Chanel designer bag or item. However, don't stop purchasing Chanel items! You get an exclusive high-quality French designer bag that everyone desires.
The price increase also has advantages. It means that buying a Chanel Handbag is still a good investment. Your designer bag will become even more and more exclusive and desirable in the future and will increase even more in value.
FEATURED ITEMS