Give the Gift of Luxury this Season!
Browse the Christmas gift guide and treat your loved ones (and yourself) to gifts that keep on giving this Holiday season. Visit the showroom for gifting help and services to simplify your holiday season. Enjoy complementary gift wrapping in store.
Shop watches, accessories, jewelry, bags or give a gift card.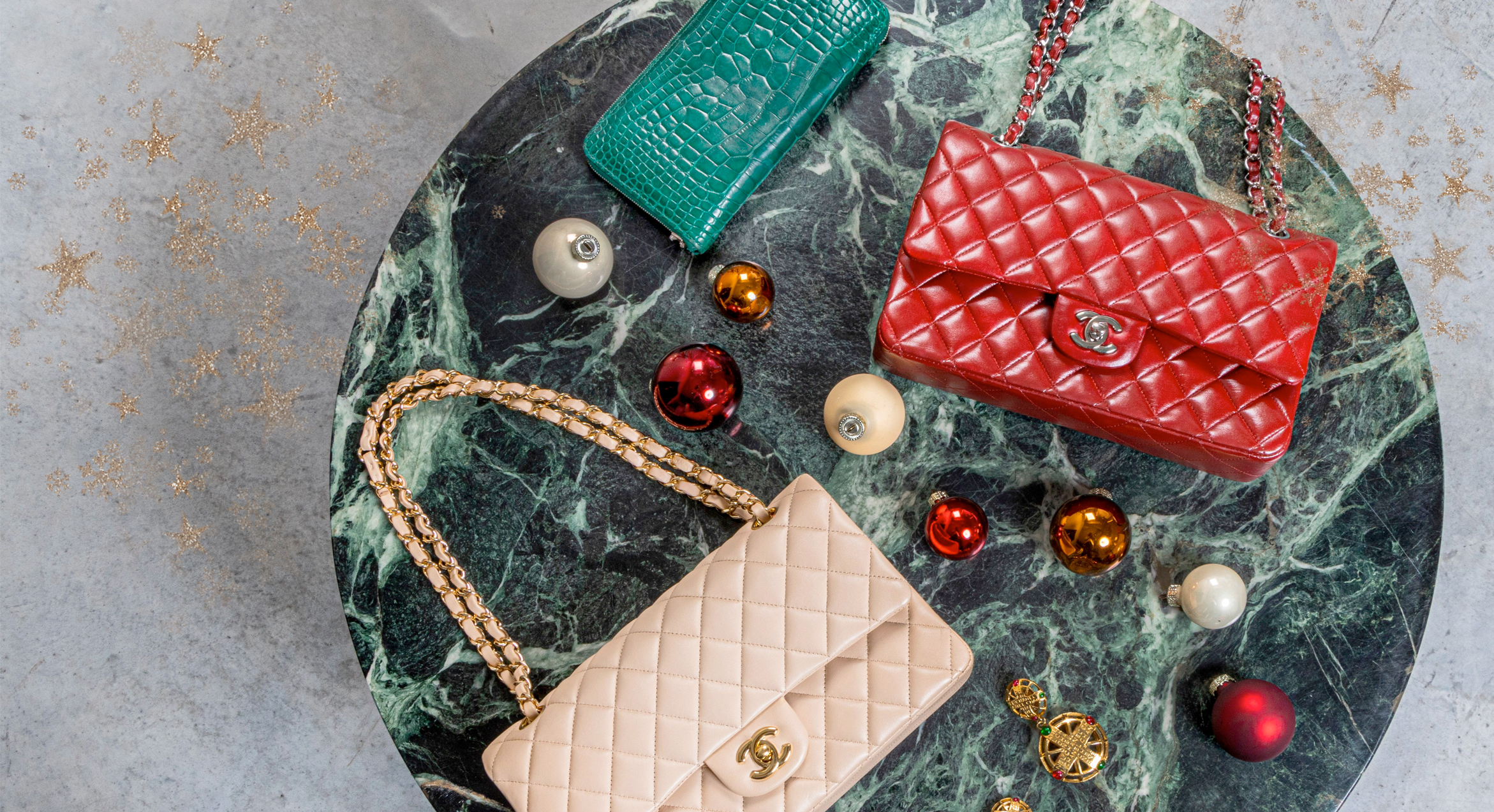 Items 1-24 of 66 products
Page
You're currently reading page

1

Items 1-24 of 66 products
Items 1-24 of 66 products
Page
You're currently reading page

1

Items 1-24 of 66 products